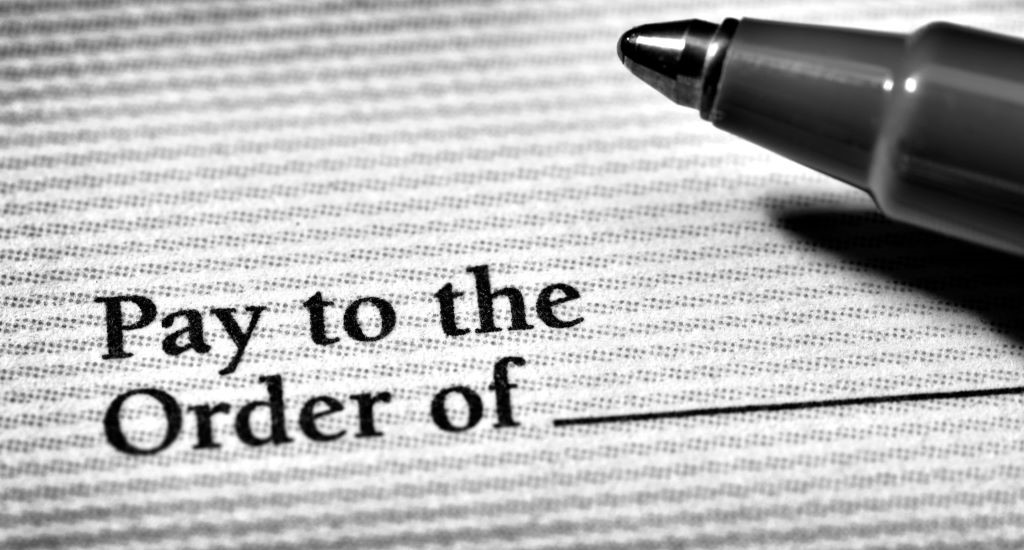 28 Jul

Check Washing

Avoid being a "Check Washing" Victim

Check washing is becoming a very popular way for thieves to steal from your checking account. Check washing is a process where thieves use chemicals to remove the ink of a check, leaving behind only the paper. They then rewrite the check to themselves with a much higher amount than your original check and cash the check.

You can easily see how check washing is a very serious crime that could end up costing you thousands of dollars. Good news is there are several steps you can take to protect yourself.

Mail at the Post Office – When mailing your check, take it directly to the post office. Most checks that are "washed" are stolen from the outgoing mail left in home mailboxes or collection boxes on the street. You incur less by going direct to the post office rather than leaving your check in your mailbox at your house or at one of the street collection boxes.

Use a black gel pen – When writing a check, the black gel ink offers resistance to cleaning from the chemicals used to wash checks thus making your check more tamper-proof. Ballpoint pens have ink that can easily be removed by several chemicals so avoid utilizing them.

You can keep your checking account safe by using these suggestions and by monitoring your account. Sign up for online banking or download our mobile app to help keep you informed on your accounts. Remember, if you spot any unusual activity on your account, report it to the credit union immediately.