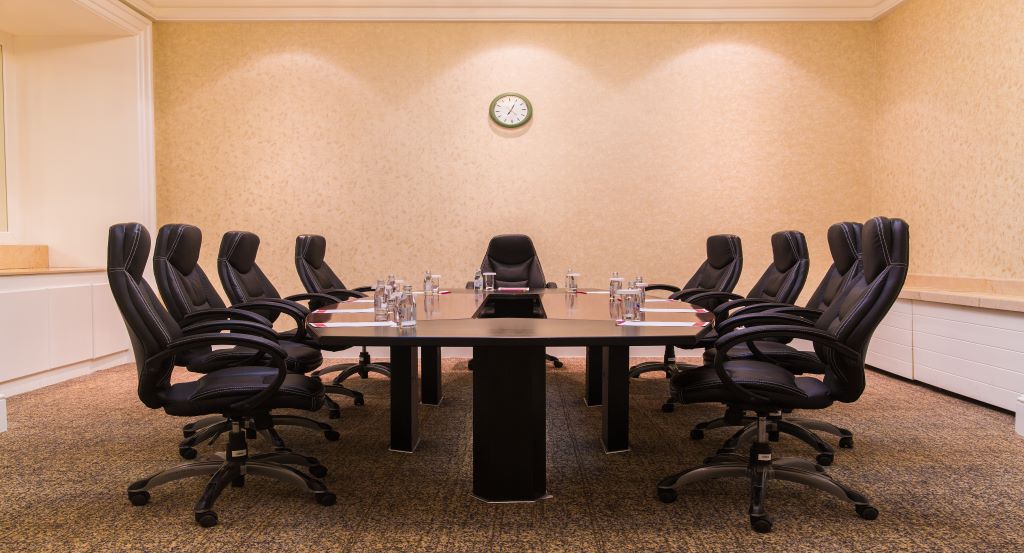 01 May

Board Election Results

During the business meeting of our 83rd annual meeting on April 21, 2023, three members were elected to the Board of Directors. John Robinson, Lisa Spencer, and Russell Torbett were each elected to serve a three-year term. The Western Sun Federal Credit Union Board is comprised of nine members, elected from the membership and serving as unpaid volunteers.

Qualifications, requirements, and applications to serve on the Board are made available in early February each year to any member that is interested in serving.