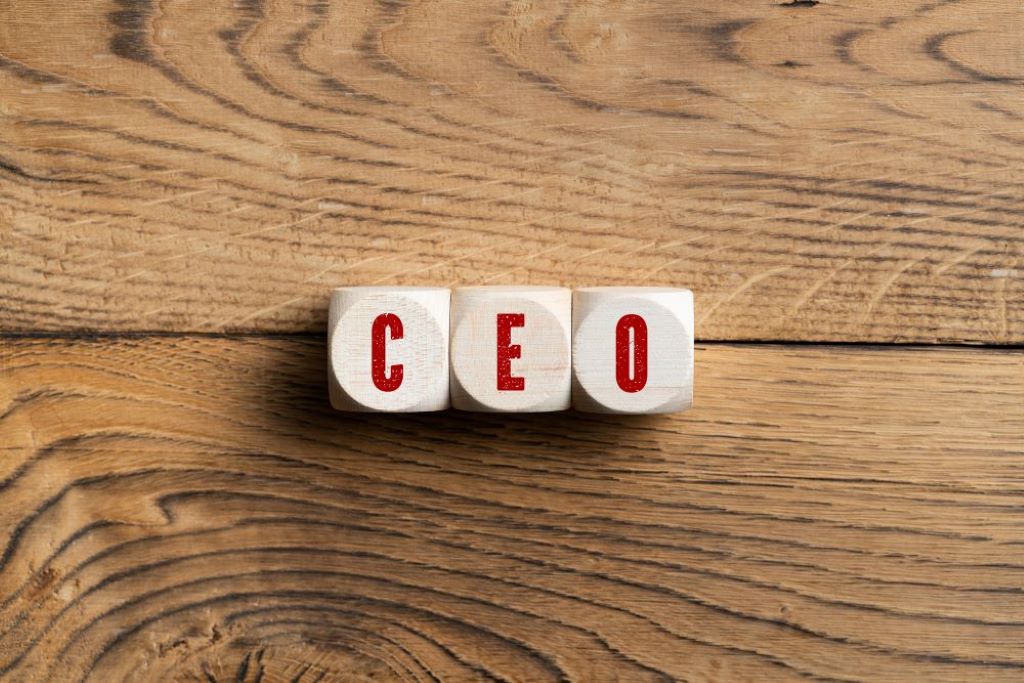 28 Dec

Robinson New CEO

The Board of Directors of Western Sun Federal Credit Union in Broken Arrow, Oklahoma has named John Robinson as President/CEO starting on January 1, 2022.

He succeeds current President/CEO Robert Taylor, who will be retiring at the end of the year following 28 years of service.

Robinson joined Western Sun in 1999 as the Okmulgee branch manager and is currently the Chief Operations Officer. He brings more than 28 years of credit union experience, 22 of those in senior management, to his new leadership role.