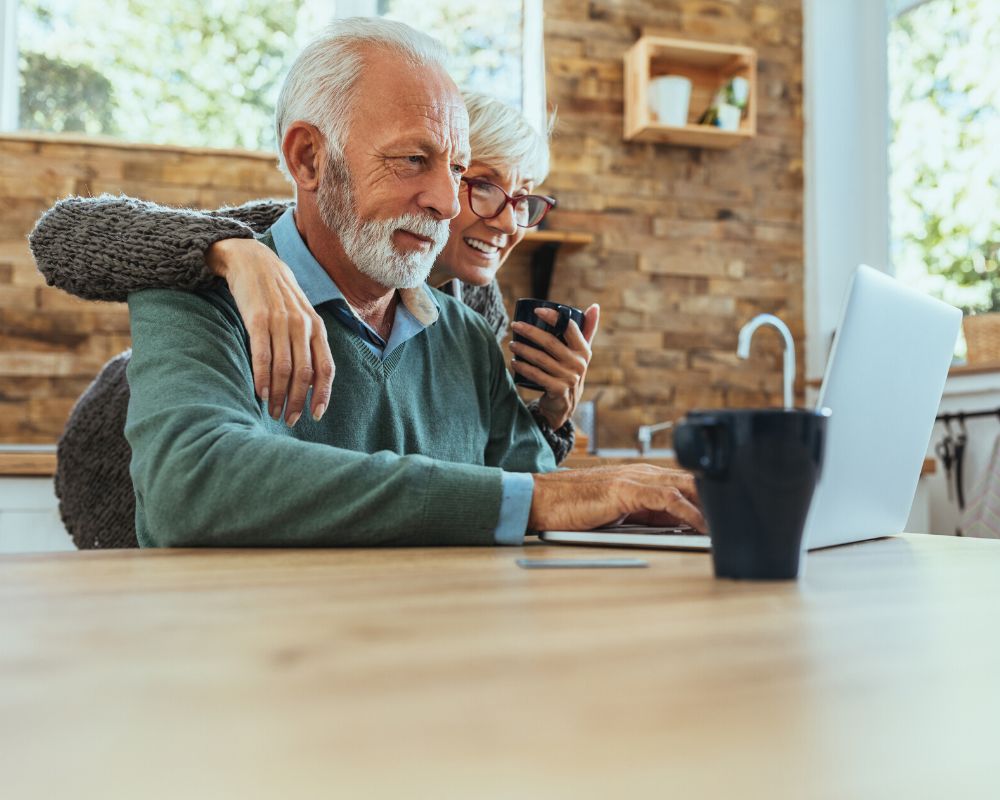 19 Jun

Prime Time Club

Did you know that if you are age 55 or better, you can enjoy PRIME benefits at Western Sun? All you have to do is join our Prime Time Club!

If you are age 55+ and have a minimum balance of $2,500 in your Savings account, Certificate, or IRA, you are eligible to join Prime Time Club. There is no fee to join, and you can enjoy all these great benefits:
1 FREE box of checks every year
Free cashier's checks
Free money orders
Free balance inquiry printouts
Free domestic wire transfers
10-point bump (0.10%) on Certificates of Deposit*
25% discount on safe deposit boxes
You must maintain a $2,500 balance in your account to receive these benefits. If your account balance falls below $2,500, a $5.00 monthly maintenance fee will occur until you bring your balance to $2,500 or cancel your Prime Time Club membership.
Join Prime Time Club today and enjoy the best benefits in your best years! Call us today or visit any branch to join.
*0.10 basis points added to WSFCU Certificates & IRAs with a minimum deposit of $10,000. Rate bump cannot be combined with promotional rates on Certificates.