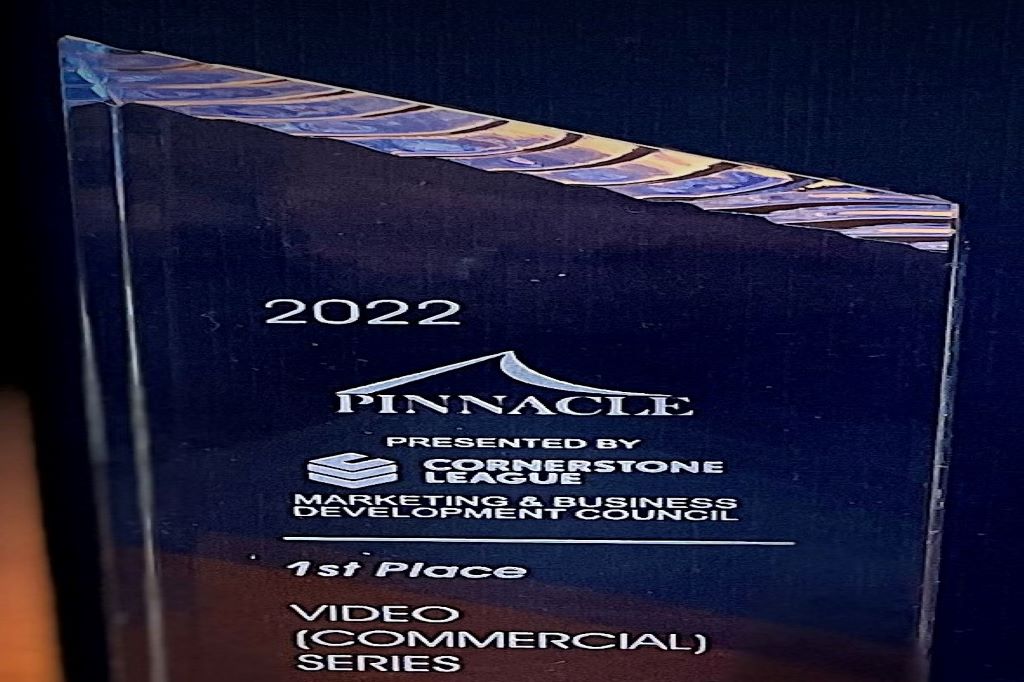 26 Apr

Pinnacle Award

The Western Sun marketing department was recognized with a Pinnacle Award from the Marketing and Business Development Council of the Cornerstone League at their recent 2022 conference in Texas.

The Pinnacle Awards recognize credit union marketers for their special skills, innovation, time, and resources in more than 20 categories from advertising campaigns to social media. Western Sun won 1st place in the video commercial series for the "Kasasa Checking" commercials. 

A diverse panel of judges selected award winners from across the Cornerstone tri-state region based on campaign achievements.