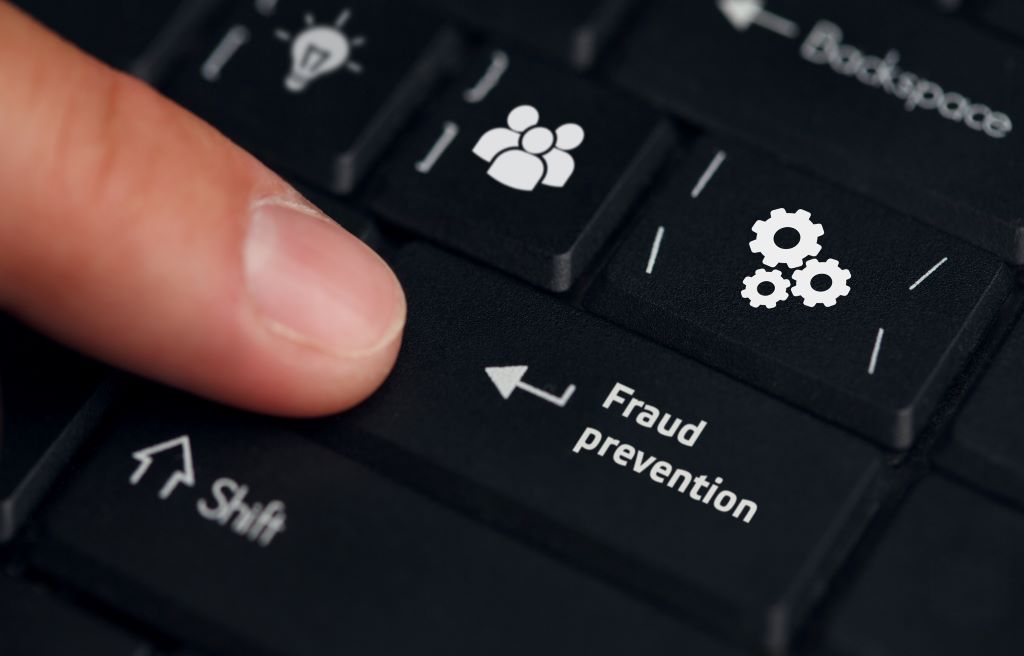 25 May

P2P Fraud Scam

Protect your account – never share or voluntarily provide your login credentials, account numbers or passwords with anyone. Western Sun FCU will never call, email or text asking for your personal information.

P2P Fraud Scam -Peer to peer (P2P) payments are being targeted in the latest scam to resurface this summer. As early as 2019, fraudsters were sending text alerts claiming to be from the fraud department of a credit union and warning members of suspicious debit card transactions. If you responded to the text then the fraudsters called you direct to discuss the suspicious transactions. As part of the scam, they first needed to "verify" your identity and to do that they asked for your online banking username. Once they had the username, they "sent" you a passcode by text or email and ask that you provide that number to them. In reality, they initiated a transaction such as the forgot password feature that triggers a passcode being sent. So, once they have the passcode from the member, they will use it along with the username to login to the member's account and use the P2P mobile banking to transfer funds from that members account.

What is P2P? Peer to peer is the transfer of funds between two individuals using their individual accounts or credit cards through an online or mobile application.