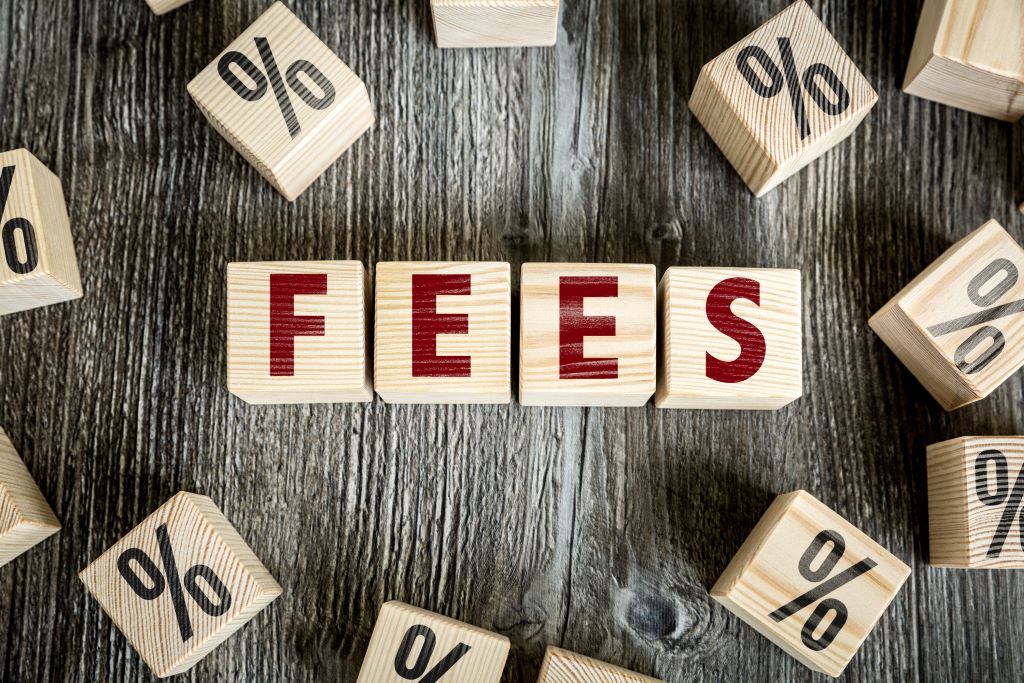 07 Mar

Lower Fee Income

Nobody likes paying fees for banking services but if you must pay fees, pay as little as possible with Western Sun. In a recent fee survey conducted by Callahan & Associates, a credit union consulting and research firm, Western Sun was shown to have one of the lowest annual fee incomes per member in our peer group. The fee income per member takes the total dollar amount collected in fees by the credit union and divides it by the number of credit union members. Simply stated, the higher the number the more fees charged and the lower the number the fewer fees being charged.

Fee income ranged as high as $205 per member at some credit union with $107 being the peer group average. Compare these fee amounts with Western Sun coming in at only $52 per member and you quickly see the value in a WSFCU membership.

Great member service, better rates, and proven lower fees – all good reasons to make Western Sun Federal Credit Union your credit union.