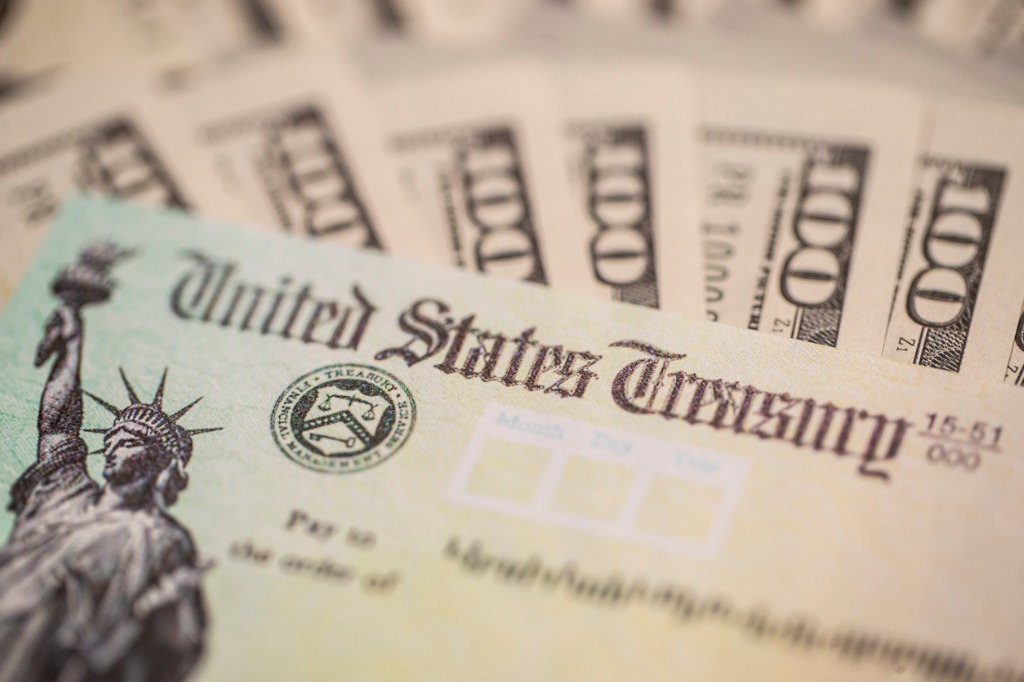 04 Jan

Economic Impact Payments

The IRS and the Treasury Department have begun delivery of the second round of Economic Impact Payments as part of the Coronavirus Response and Relief Supplemental Appropriations Act of 2021.

The second round of payments is generally $600 for singles and $1,200 for married couples filing a joint return. In addition, those with qualifying children will also receive $600 for each qualifying child. Dependents who are 17 and older are not eligible for the child payment.

There is no action required by eligible individuals to receive the second payment. Some Americans may see the direct deposit payments on the official payment date of January 4, 2021. The IRS reminds taxpayers that the payments are automatic, and they should not contact their financial institutions or the IRS with payment timing questions.

You can check the status of your payment by using the Get My Payment tool, available at IRS.gov/GetMyPayment.