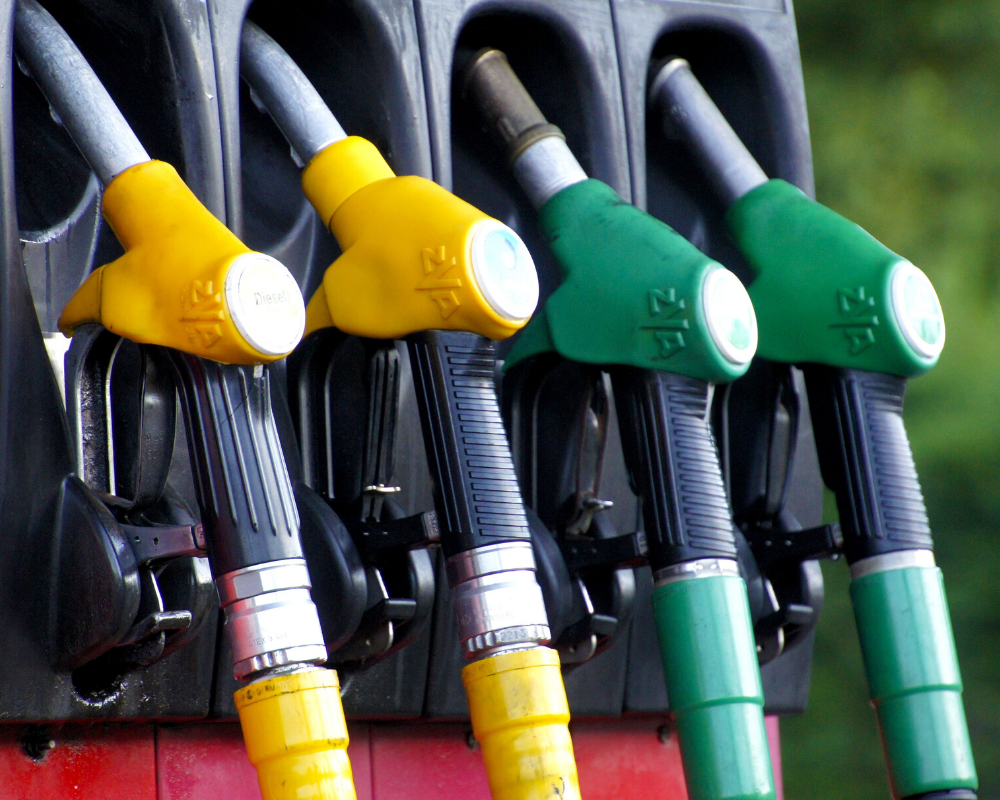 01 Jul

Double Points On Fuel!

It's that time of the year again: time for DOUBLE REWARDS POINTS on all fuel purchases!

Between July 1st – September 30th, you will earn double rewards points every time you use your WSFCU debit card to fill up with gas!

Points can be redeemed for great rewards… everything from cash back to free electronics!

For more information on how points are earned, visit https://www.wsfcu.com/spend/rewards-plus/.

Get started today by registering your Western Sun debit card at https://www.dreampoints.com/wsfcu/.