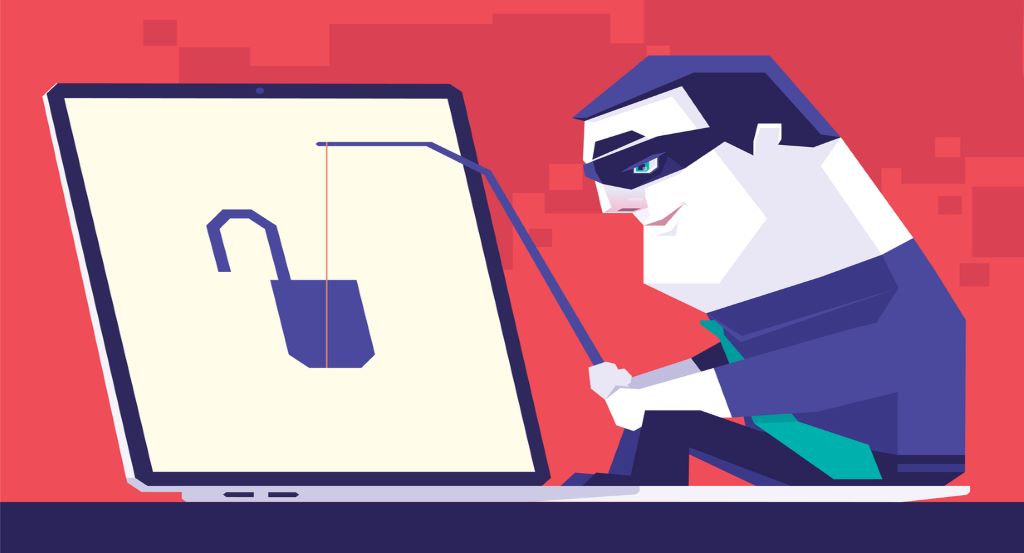 28 Sep

Don't Get Spoofed

Protect your personal and account information from "Spoofed" emails. A spoofed email is an email sent to you that appears to come from a person or business (like the credit union) that you either know or can trust. The sender is trying to trick you into sharing your personal or account information by stating that there is a problem with your account or that they have important information for you. They will then provide a link for you to click to respond that takes you to their site where they will try and collect information like your account number, passwords, even social security number.

The best practice if you get a spoofed or suspicious email is to just delete it.

Know that Western Sun Federal Credit Union will never contact you by email or phone for your account number, password, or any personal information. Fact is, we already have all the information we need to serve your financial needs.