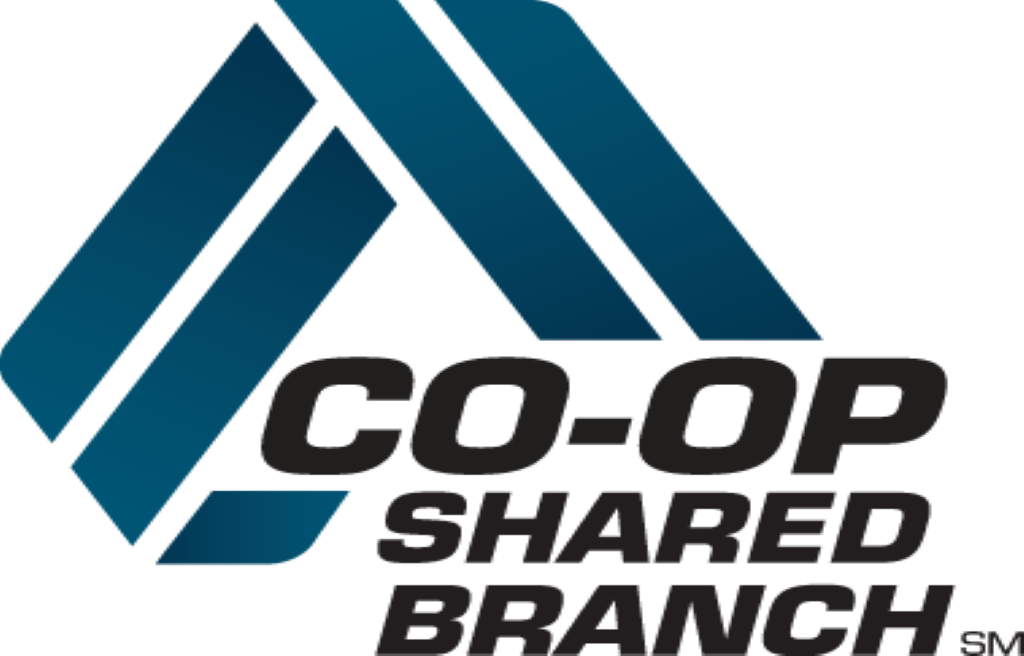 06 Jul

CO-OP Connected

Maybe you have seen the billboards around town showing that Western Sun Federal Credit Union is a member of the CO-OP Shared Branch Network but what does that really mean for you as a member? In a word, convenience. You have access to your Western Sun account(s) at more than 5,600 shared branches and service centers nationwide. Plus, there are 30,000 ATMs at your service.

Credit unions connected to the CO-OP Financial Services Network really are convenient in a here-for-you-everywhere sort of way. Member credit unions work together to serve each other's members across town or across the nation.

Need to find a shared branch or service center?  Visit https://co-opcreditunions.org/locator/ or download the CO-OP app available for iPhone and Android or call 888-748-3266.

CO-OP Shared Branch and Credit Union Service Centers, just another benefit of membership with Western Sun Federal Credit Union.