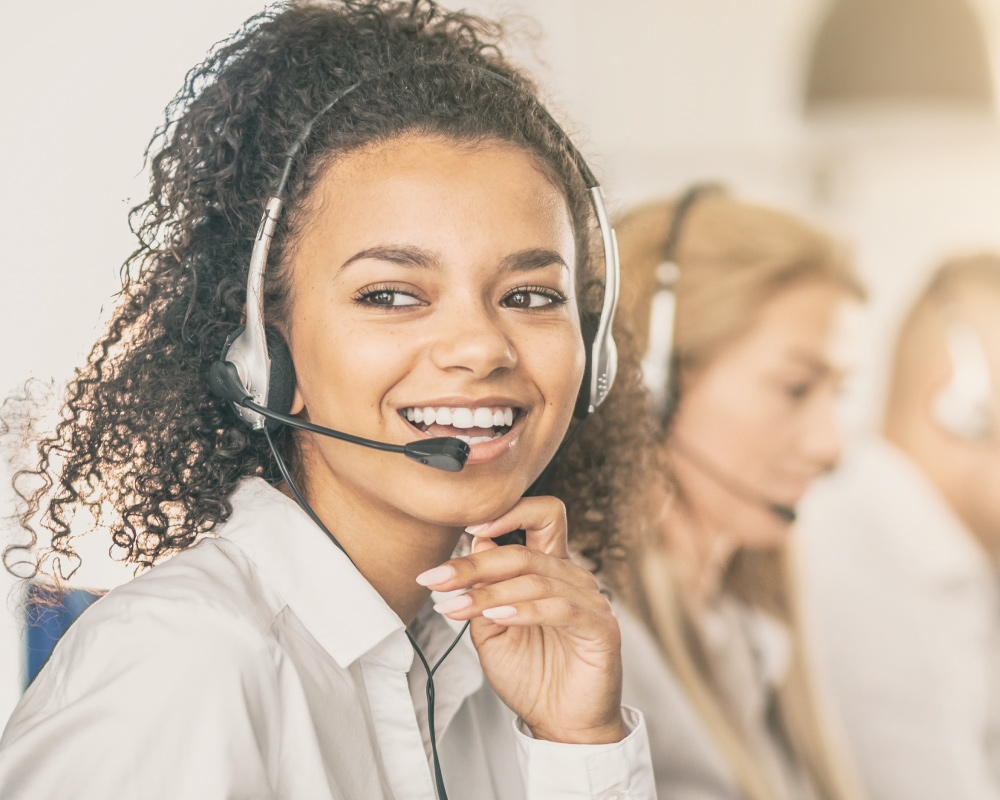 07 Jun

Call Center Now Open!

Goodbye busy signal, hello faster service! Western Sun Federal Credit Union's Call Center is now open to serve you.

Open during normal business hours (Monday, Tuesday, Wednesday, and Friday 9:00am to 5:30pm and Thursdays 9:00am to 6:00pm), the call center is another option than visiting a branch in person. Most basic teller transactions can be completed using the call center and it is a free service for WSFCU members. For your protection, call center employees will verify your identity at the start of the call using security questions.