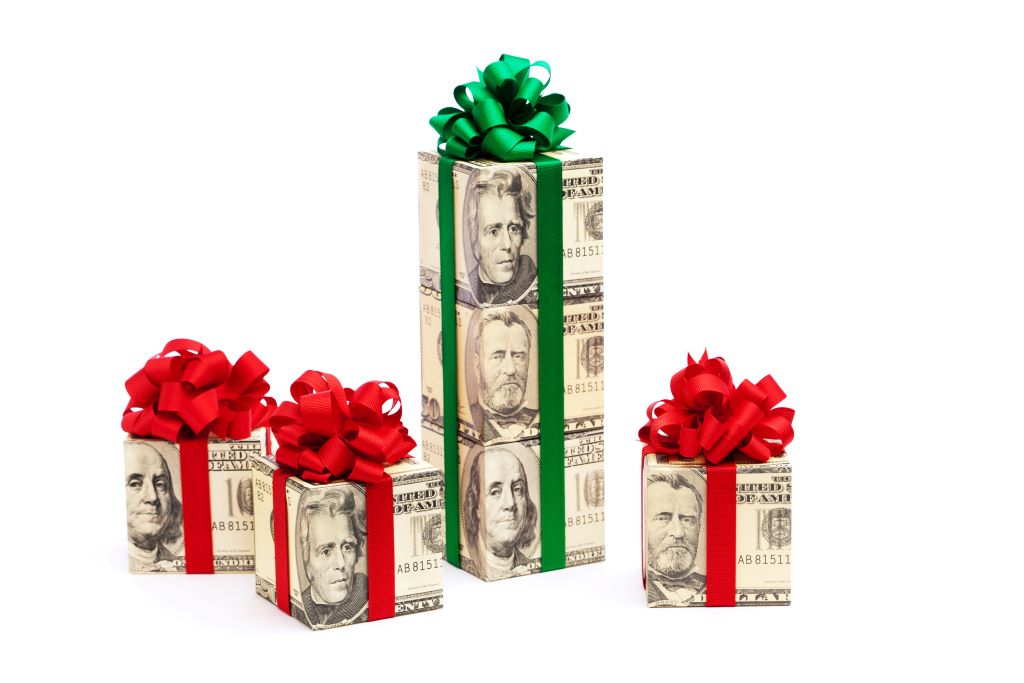 07 Dec

Bonus Dividend Declared

The past eighteen months have been filled with unexpected challenges for our credit union and our membership.  Even with these challenges and thanks to the loyalty and support of our more than 24,000 members, our credit union has experienced great strength, stability, and success. We continue to be well capitalized and financially sound thanks in large part to the leadership of our Board, management and most importantly, the support of our members.

As a special thank you to the membership of Western Sun Federal Credit Union, our Board of Directors has declared a one-time bonus dividend. This bonus dividend will be paid in December on qualified accounts and is in addition to any dividends you would normally receive. The bonus is paid on each account, not per membership. For example, if you have a savings account, checking account, and a certificate of deposit, you would receive a total of three bonus dividends – one for each account. The amount of the bonus dividend received is calculated based on the average balance in each account from January 1, 2021 thru November 30, 2021.

It is our intent that this bonus dividend will serve not only as a thank you but also act as a reminder of the value and benefit of credit union membership. With your support we will continue to make a positive impact on the financial wellbeing of our members and our community for many years to come.