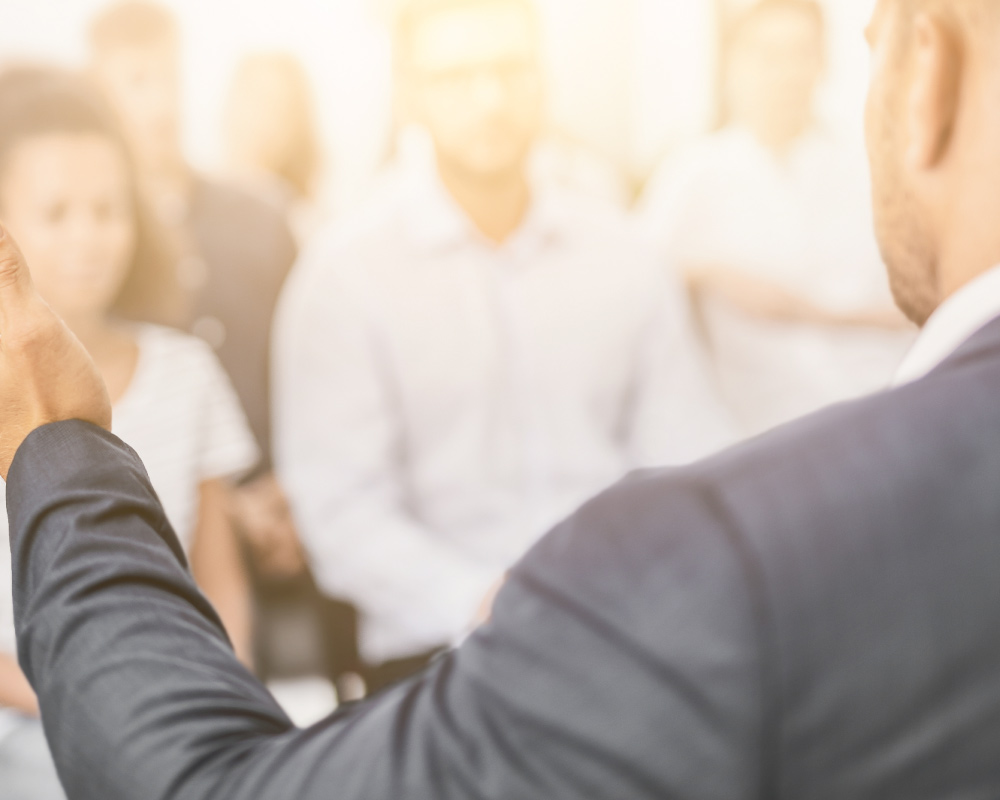 08 May

Annual Meeting August 14, 2020

SAVE THE DATE for Western Sun's 80th Annual Meeting! The event will take place on Friday, August 14, 2020 at the Marriott Tulsa Hotel Southern Hills (1902 East 71st St, Tulsa, OK). Please note, this is a change of location from last year.

Doors will open at 6:00 PM for a Membership Expo and Dinner, followed by the General Session and Bingo at 6:45 PM. Come enjoy dinner, door prizes, BINGO, and hear the latest on Western Sun Federal Credit Union!

Current members are welcome to attend, with one guest permitted per member.

We ask that you RSVP as soon as possible in order to establish a head count for dinner. Please RSVP by completing this form https://forms.gle/3EFDsWfdknvB71ZJ7 no later than Tuesday, August 11, 2020 if you plan to attend.