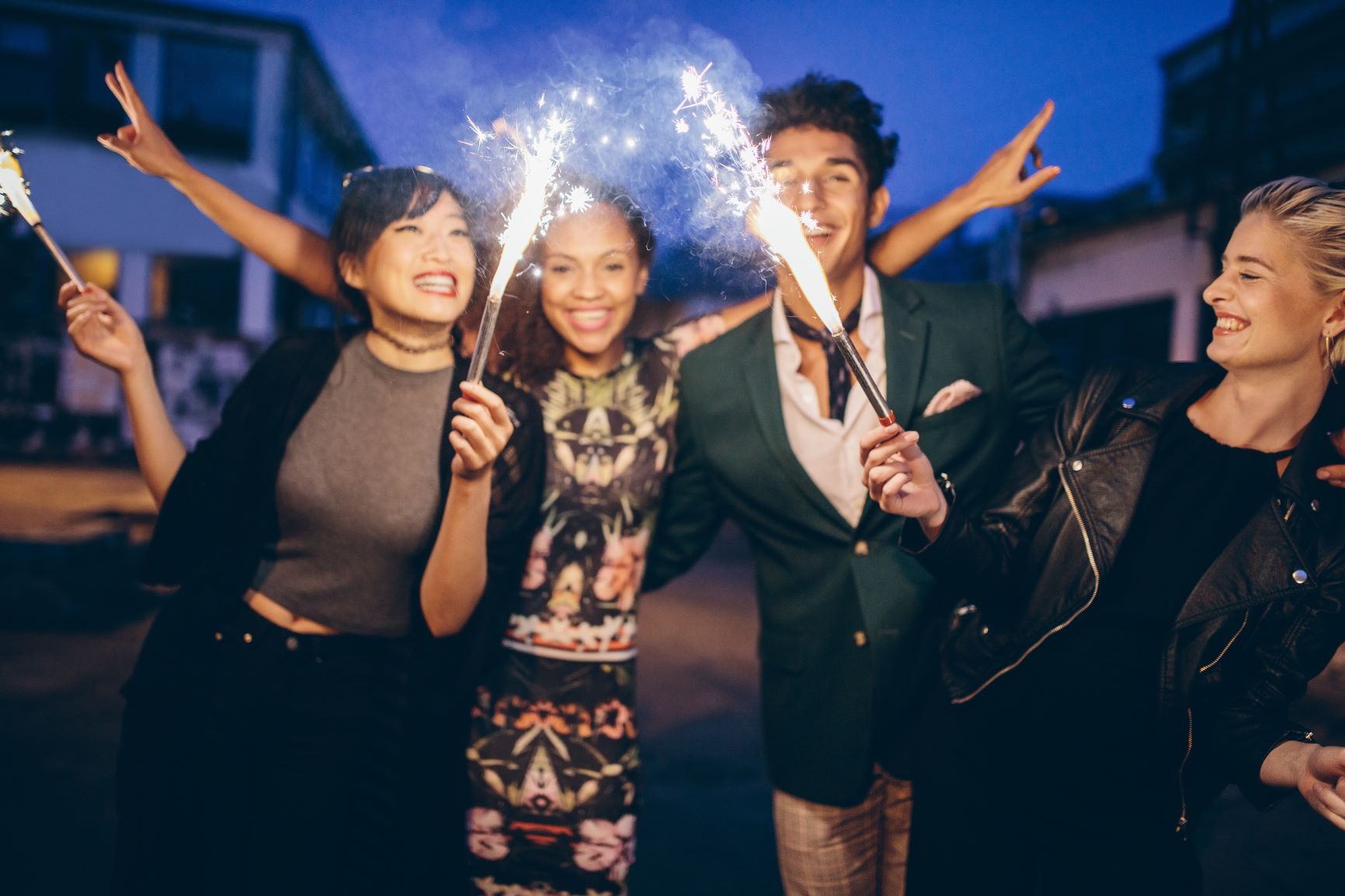 04 Jan

1st Quarter Rewards

Start fresh this year with more rewards from your Western Sun Federal Credit Union checking account. From now till March 31, 2021, earn 3,000 bonus points when you spend $3,000 using your Western Sun FCU debit card.

It is easy to browse rewards, check your points balance and more. Just visit www.dreampoints.com/wsfcu.

Remember that your WSFCU debit card must be registered to receive the points for every purchase. You may register your card at the Dream Points website shown above.